Tag: ranger boats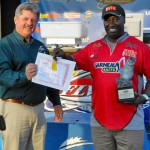 Pictures from the October 20-22, 2011 Walmart BFL Regional Barren River won by Tommy Robinson earning a berth in the 2012 Walmart BFL All-American.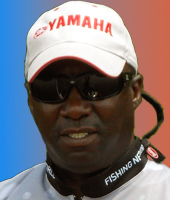 Tommy Robinson Westland MI said he'll confront the crowded waters challenge with finesse relying on dead sticking a Texas-rigged paddle tail worm.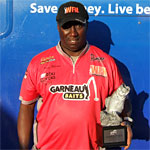 Tommy Robinson, Westland, Mich., won the Walmart BFL Regional on the Barren River with a three-day total of 15 bass weighing 40 pounds, 12 ounces.