Photos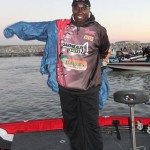 Pictures from some of Tommy Robinson's 2012 bass tournament season events including Walmart BFL and FLW Tour Opens.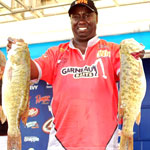 Pictures from Tommy Robinson's 39th place at the FLW Tour Open Detroit River August 23-26, 2012, 10 smallmouth bass weighing 34-8 for $9,360.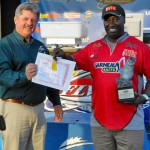 Pictures from the October 20-22, 2011 Walmart BFL Regional Barren River won by Tommy Robinson earning a berth in the 2012 Walmart BFL All-American.